In the world of online stripping, things can get competitive pretty quickly. Most major platforms sort their performers based on cam scores, which are roughly calculated by how much money a cam model earns over a set period of time.
Unfortunately, the cam score system often works against inexperienced models by keeping their highest-earning performers on top. Better page placement leads to more paying customers, and the cycle continues, creating an unspoken, but cutthroat battle for the sites' front page spots.
For most, it can be a grueling ordeal to come out on top, but here are just a few performers who have managed to do just that.
Let me preface this list by saying these are more famous internet strippers but some of the hottest webcam strippers can be found on other lists here at BestStripClubs.net.
It's a rough shot science and the best online strippers are not necessarily going to either be the best value for your money or the ones you find most attractive. This is more of a list of some of the most well-known online strippers.
5. Zoe Grace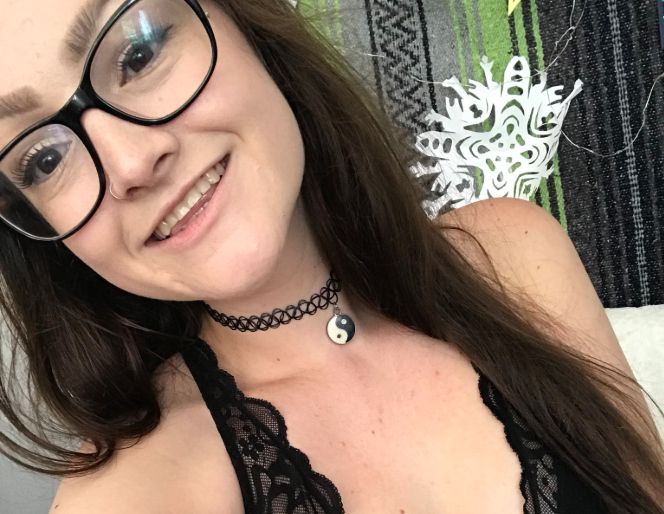 This dreamy girl-next-door looks sweet and innocent, but don't be fooled! She may have lots of stuffed animals on her bed, but she has quite the naughty side. Zoe is best known for her remarkable personality on and off cam. She was recently featured in a PornHub Live advertisement, so you may recognize her if you're a true PornHub fan! You can find Zoe on Streamate most nights, but just in case you miss her, make sure to subscribe to her OnlyFans.
Check out her live cam show here: ZoeGrace Cam
4. Lydia Love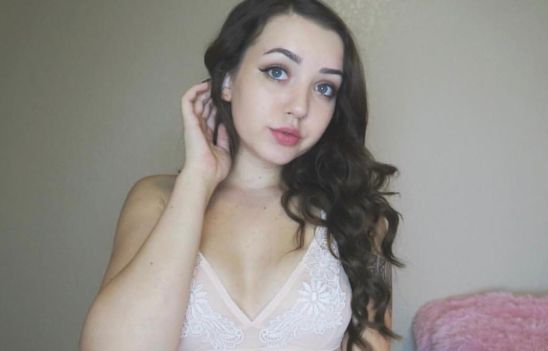 Lydia Love is a camming icon and an inspiration for all rising webcam stars. She's beautiful, funny, and intuitively business-minded. Not only did she successfully navigate the adult industry as a way out of poverty, but she is now an award-winning adult content creator with quite a few achievements under her belt. She recently won a contest on her home site, Chaturbate, and even launched her own online boutique earlier this month. You can also find Lydia on a number of platforms across the web, including MyFreeCams, ManyVids, OnlyFans, and for more wholesome content, YouTube.
Check out her live cam show here:  Lydialove23 Cam
3. Taylor Stevens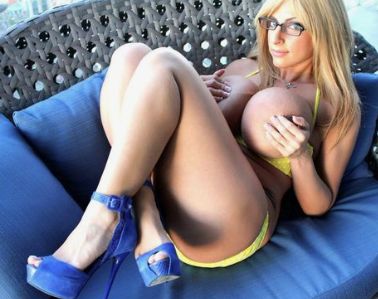 Taylor Stevens is a sweet and sexy online stripper with a big heart and even bigger breasts! Best known for her bodacious, bouncy H-cups, Taylor has a bombshell body and a warm personality to match. Not only is ahe a prior AVN award winner, but this year she earned a nomination for an XBIZ award for Best Female Cam Model. When she's not camming on Streamate, she's bound to be posting something sexy on OnlyFans.
Check out her live cam show here:   Taylor Stevens Cam
2. SureCakes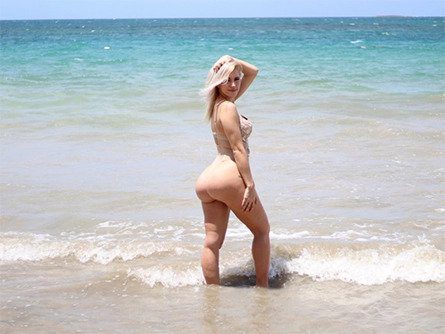 This curvaceous cutie has a perfect hourglass figure and looks like she's straight out of a Playboy magazine. It's not surprising that this stunning online stripper is a previous XBIZ award winner and has been nominated for Best Female Cam Model once again this year. You can find her on Chaturbate, ManyVids, and OnlyFans for some incredible bootylicious content.
Check out her live cam show here:  Surecakes Cam
1. Mary Moody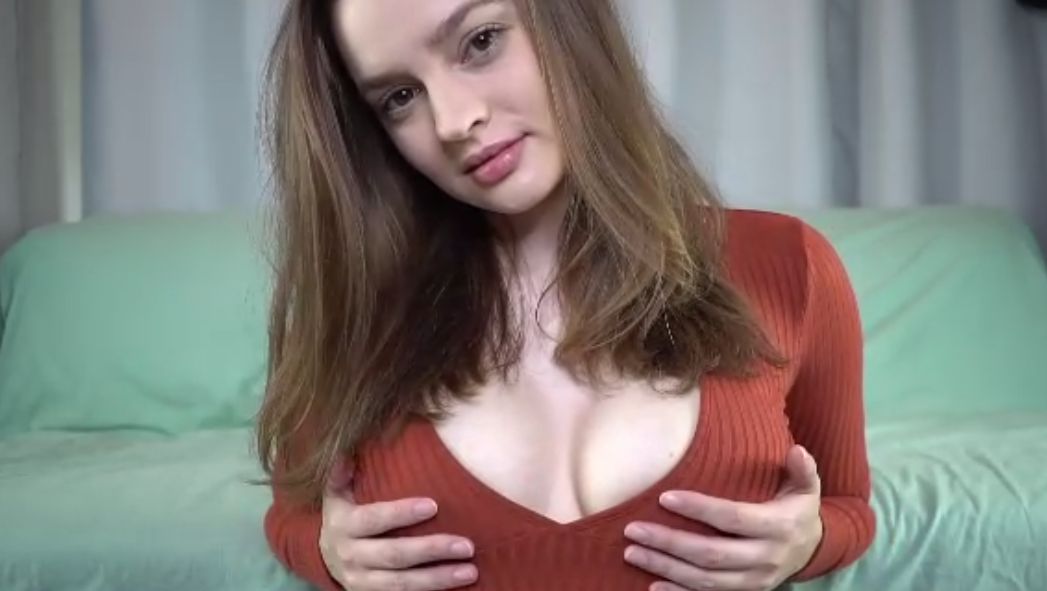 This petite brunette is not only a Penthouse Pet but a multi-award winner. This year, she's earned the coveted titles of Chaturbate Broadcaster of the Year and XBIZ Female Cam Model of the Year. Of course, you can catch her live shows on Chaturbate, where she'll be celebrating her four-year camming anniversary later this week, but she also has an OnlyFans for even more hot content.
Check out her live cam show here:  Marymoody Cam
Despite the naturally competitive environment the camming world seems to be, most of the Internet's best online strippers are genuine, down-to-earth people. And it's no surprise, really. These women have managed to captivate hundreds, if not thousands, of supportive fans through their hard work, dedication, and charm.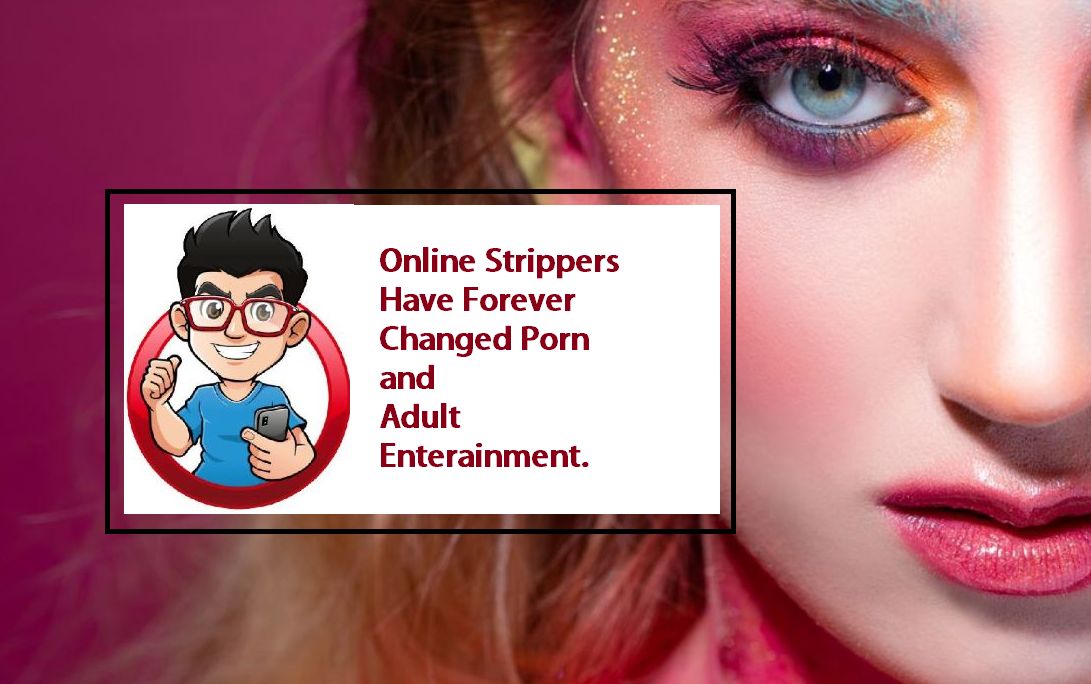 Most sex work "civilians," as the industry likes to call them, love to imagine that online stripping is easy money, but in reality, it's anything but. Becoming a successful online stripper takes active effort all day, every day, from live-streaming to content creation to advertising. Trust me, you'll never find these hotties on escorting sites like escort babylon.
These incredible online strippers, among thousands of other hopeful webcam stars, really do it all.
The exciting news is if you have not been paying attention to the proliferation of online strip sites there are more than 6 major platforms with tens of thousands of online strippers working around the clock.
The options are really endless for live sex entertainment nowadays! While I still spend more than what I would like to admit with local strippers, I love to play as much via the internet stripping websites such as streamate.com. Learn more about this in our streamate review.
We hope you enjoyed this list of the top online strippers and remember you can find stripclubs near me or peruse the best online strip clubs from the comfort of your home or even from your mobile phone.