Most people tend to conflate "strip clubs" and "titty bars," but, believe it or not, there actually is a difference between the two! Saying "Me and the guys are gonna go hit up the titty bar" sounds way more vulgar than "We're going to the strip club tonight," doesn't it?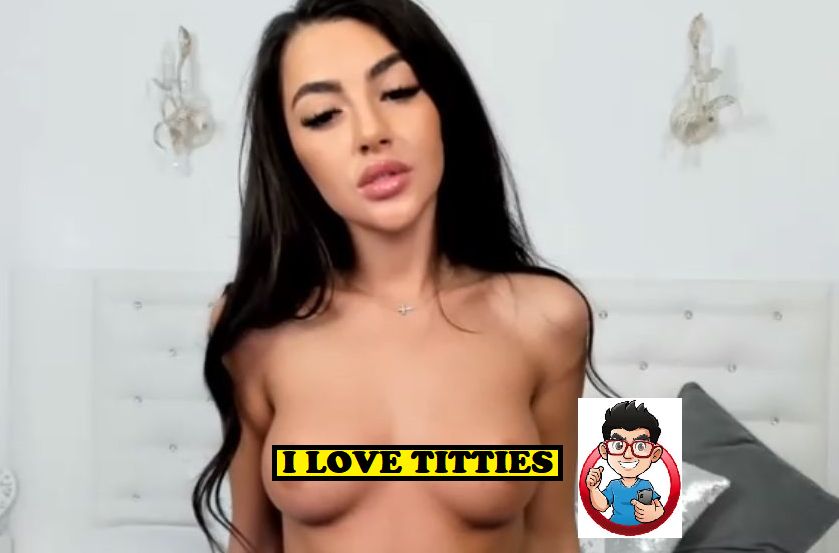 Well, ironically, "titty bars" are actually a bit tamer than "strip clubs." Titty bars are better referred to as topless bars because while dancers can take their tops off during performances, they can't "strip" everything off like they can in–you guessed it–strip clubs.
When it comes down to it, this is the only major difference between these two types of exotic dance venues. Both "titty bars" and strip clubs offer dances.
However, depending on where you are in the US, the laws surrounding adult entertainment venues may vary.
In some states, topless bars may serve alcohol but strip clubs may not. Some areas don't even allow full-nude strip clubs to operate and only allow topless bars. In particularly prudent locales, you can't find strip clubs or "titty bars."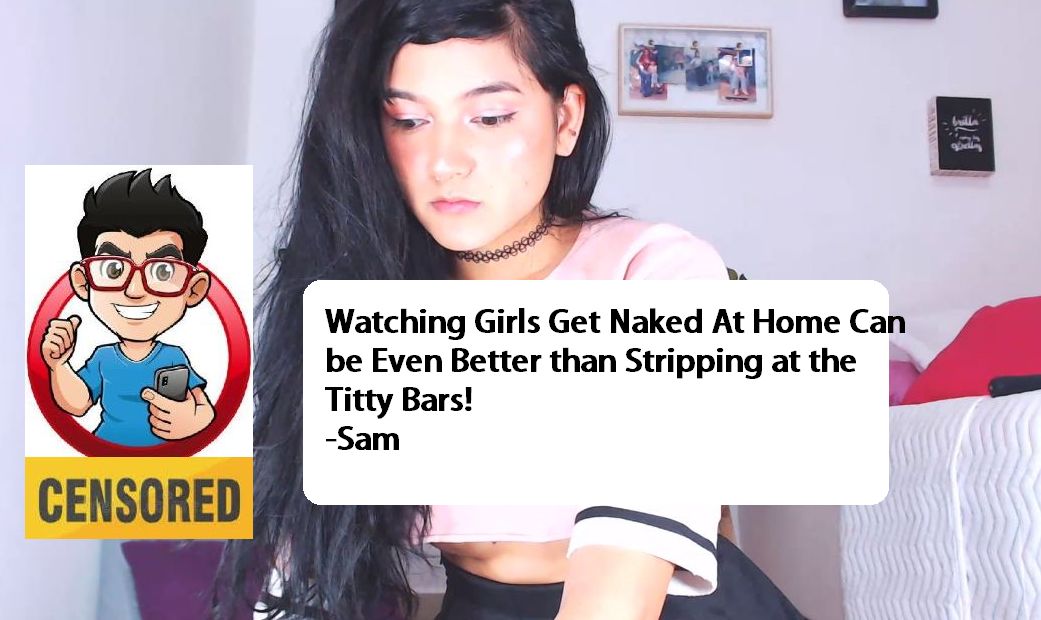 These states require dancers to cover up their nipples and genitals, so technically they don't fall into either category. At least where I'm from, we call these "go-go bars."
These regulations on sexually oriented businesses can affect more than a dancer's big reveal though. In some instances, local laws can restrict or prohibit contact with customers, so "lap dancing" may not be a given depending on the club's location. If a club serves alcohol, this means that its dancers are typically required to be 21 or older, as opposed to non-alcoholic venues, which may have a lower age minimum of eighteen.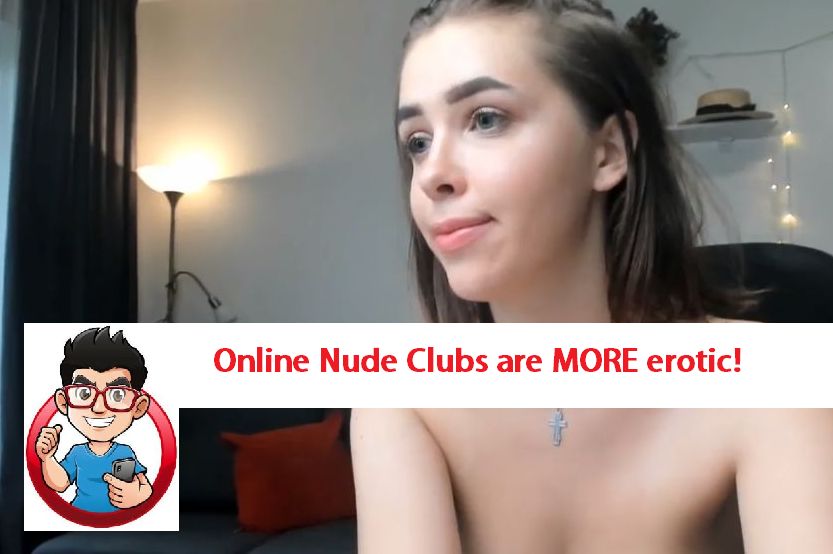 In the end, the specifics of these laws end up shaping the club culture in their residential areas and can create totally different experiences for club-goers. This is just one reason more guys that used to go to local topless bars are using sites like LiveJasmin.com. I shared how livejasmin works in the review.
On the bright side, it's exciting to think about the unique genres of dance clubs that could arise from each subset of local laws, but this disjointed system mostly just ends up being confusing.
Hell is it even confusing for me to keep track of the legal differences as far as what is allowed in Philadelphia strip clubs vs Phoenix strip clubs.
They both start with a 'P' but so do the words police and pussy!
If you're a patron of strip clubs or titty bars (or you'd at least like to be), make sure you know your local strip club laws so you know exactly what to expect. And just in case you happen to live in an area that doesn't live up to your expectations, get familiar with places that do. It could make for a road trip you'll never forget.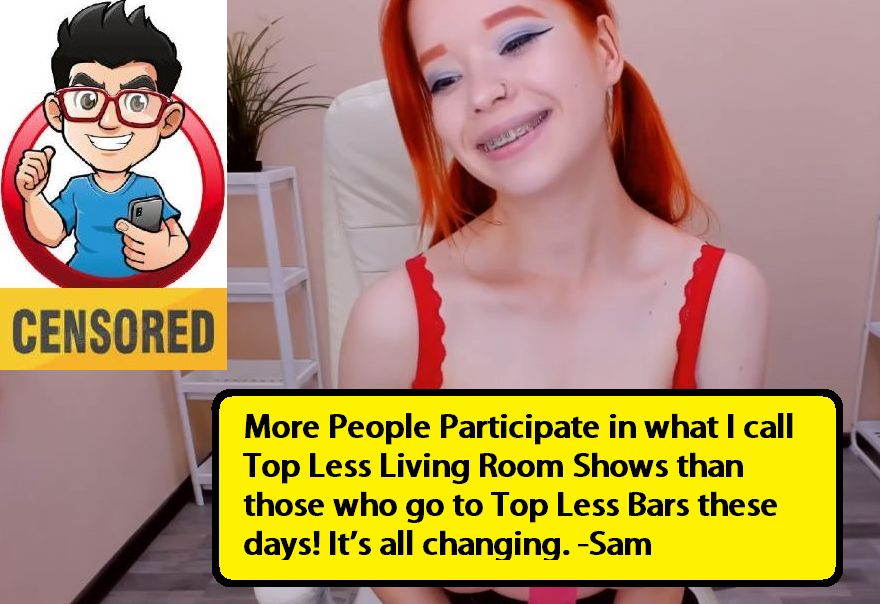 If you plan on opening your own sexually oriented business, it's especially important to know your local laws. Because these regulations vary so much between areas, it can be difficult to keep up with them on your own.
Even something as simple as zoning can ruin your business before it even has a chance. In most states, sexually-oriented businesses like strip clubs and titty bars are not allowed within a certain radius of schools and churches, for obvious reasons.
So before you start on your exciting business venture, always consult with a business attorney to make sure your club is in compliance with local law. Better yet, scrap the idea and just kick back and enjoy some online strip sites.
The fact is women control their own destiny in the online strippers industry and that trend will grow as technology comes along and access to higher internet speeds spreads around the world.
Lastly, if you're a soon-to-be stripper, I'd also recommend brushing up on your local business laws and checking out our online strip clubs hiring post.
For example, Portland strip clubs have more lax laws and rules than say Miami Gentlemen's clubs.
This way, you'll know exactly what is legally expected of you and your performances at the club. I can only recount so many horror stories of novice dancers being tricked into overstepping their boundaries to appease toxic club owners and customers. Don't be one of them. A little self-education goes a long, long way.
So in short, titty bars really aren't as crass as they sound, and the difference between them and strip clubs is more mundane than meets the eye.
Make sure to also read our list of the best online strip clubs in case you decide to join the millions of people who have discovered a good safe alternative to your local nude club or strip bar! My current favorite alternative to watching girls strip nearby is streamate.com. Learn more via my streamate review.
If you prefer a local strip club, use the strip club directory.