At strip clubs, you can see the female form in its full glory, grinding and gyrating to get a rise out of lustful onlookers. But there's more to the strip club experience than its performers.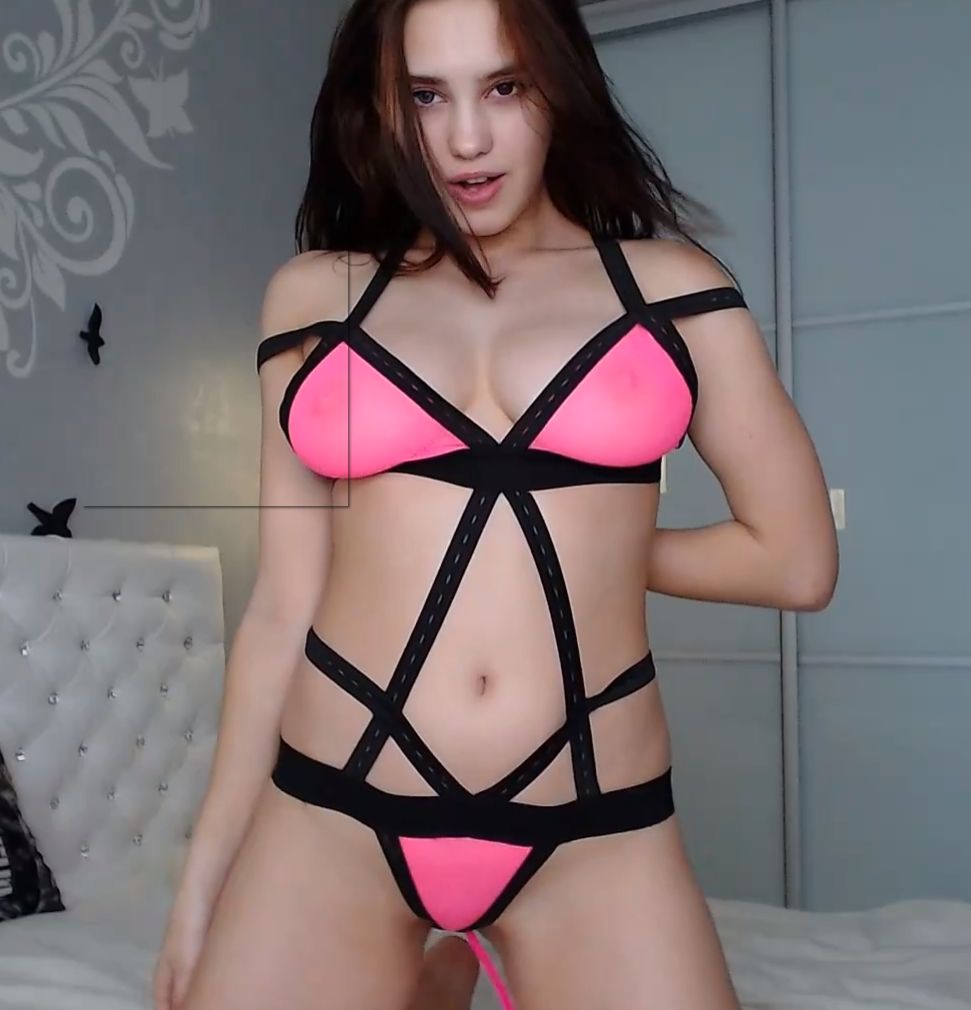 Top-spot clubs create an atmosphere of eroticism and luxury that your local dive bar can't.
With performances and amenities that amaze, these ten elite venues are bona fide wonders of the strip club world.
This well-researched list of top gentlemen's clubs is all about the finer things. Make yourself feel like a VIP as you jet-set around the world with us exploring all the best strip clubs.
Otherwise, peruse this sexy list of top strip clubs to the end and we will give you some alternatives to have just as much erotic fun right from the comfort of your home.
First of all, make sure you have read my advice on how to behave at a strip club before you step foot into any of these high-end nude clubs!
Our List of the Best Strip Clubs in the World
10. Mons Venus in Tampa, FL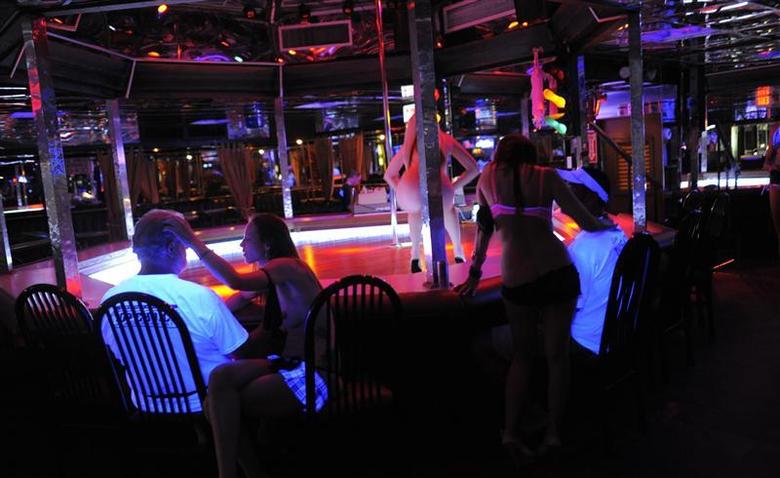 This Florida nude club keeps all the action right on the main stage. There are no private rooms at the Mons Venus like most clubs so you can see up to six strippers baring it all at once all night long! The Mons Venus is not only a staple of Tampa's identity but the global strip club scene.
9. Spearmint Rhino in Las Vegas, NV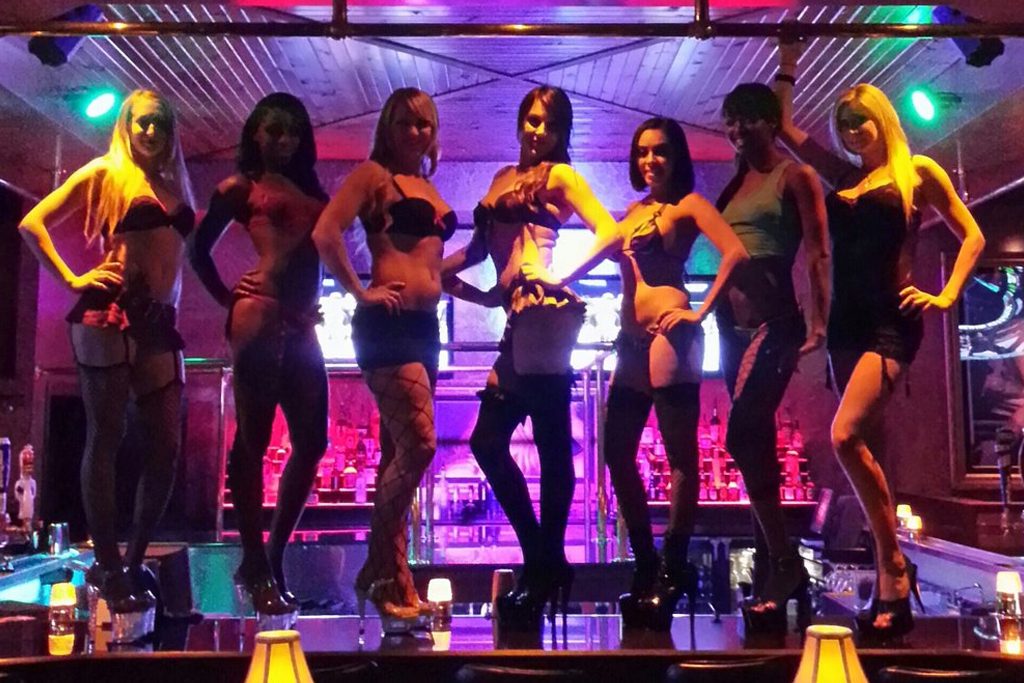 Today, there are Spearmint Rhino locations all over the world, but what better place to enjoy this iconic strip club chain than in Sin City itself? With a dizzying amount of action, it's easy to get overwhelmed by the club's hyper-energetic atmosphere After all, the club boasts over 250 dancers on any given night. If you want to get away from the noise though, check out the Rhino Room for a VIP experience you'll never forget.
This Las Vegas venue was once awarded the Gentleman's Club of the Year award at the Exotic Dancers' Adult Nightclub and Exotic Dancers' Awards show, earning it a spot on our list of the world's hottest clubs. Las Vegas strip clubs are some of my personal favorites.
8. Metropolis in London, England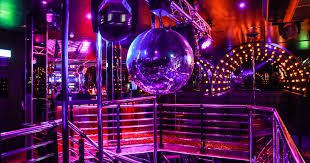 This three-story venue is a must for striptease fans. Each floor of the Metropolis is dedicated to a specific atmosphere, creating a mind-blowing experience at all levels. The ground floor showcases the best pole dancers the UK has to offer, with one pole reaching all the way to the second floor. And speaking of the second floor, this is where the Metropolis' unique VIP car washes and shower dances happen.
Here, you can witness sexy strippers soaping themselves down in the shower or bathtub or climb into a car and catch an eyeful through the windshield. Metropolis isn't just iconic for its soaking wet strippers though. It's the first UK club to introduce fully nude table dances to its sexy repertoire, securing its place in strip club history.
7. Seventh Heaven in Tokyo, Japan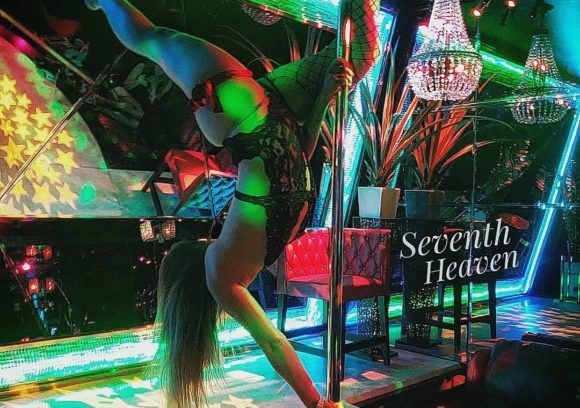 Seventh Heaven is a traveling businessman's dream. Japan may be a fairly homogeneous society, even today, but Seventh Heaven features women from all over the world. These sexy strippers dress in short, skimpy ensembles to start, with many donning the seifuku-style school uniforms Japan is known for.
At Seventh Heaven, the performers aren't simply renowned for their sexiness, but their talent as full-fledged dancers, guaranteeing an incredible performance.
If you are not trying to venture clear around the world, perhaps an online strip show at Streamate.com is worth a try? See why millions of men are using this site in the streamate review.
6. K5 Relax in Prague, Czech Republic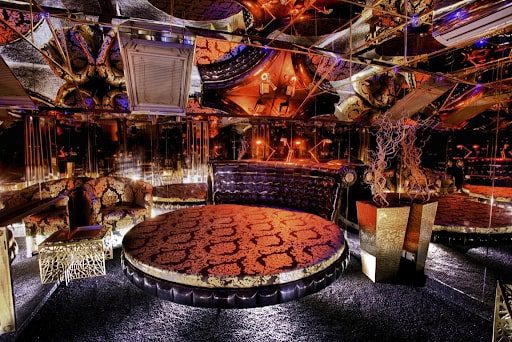 Located in the beautiful city of Prague, K5 Relax is more than just a strip club. Once you're taken with one of the club's strikingly gorgeous dancers, consider using their built-in escort service and tour the city with her on your arm. The club features a cavern-like restaurant and private rooms, so you can indulge yourself in more ways than one.
5. Wanda's in Montreal, Quebec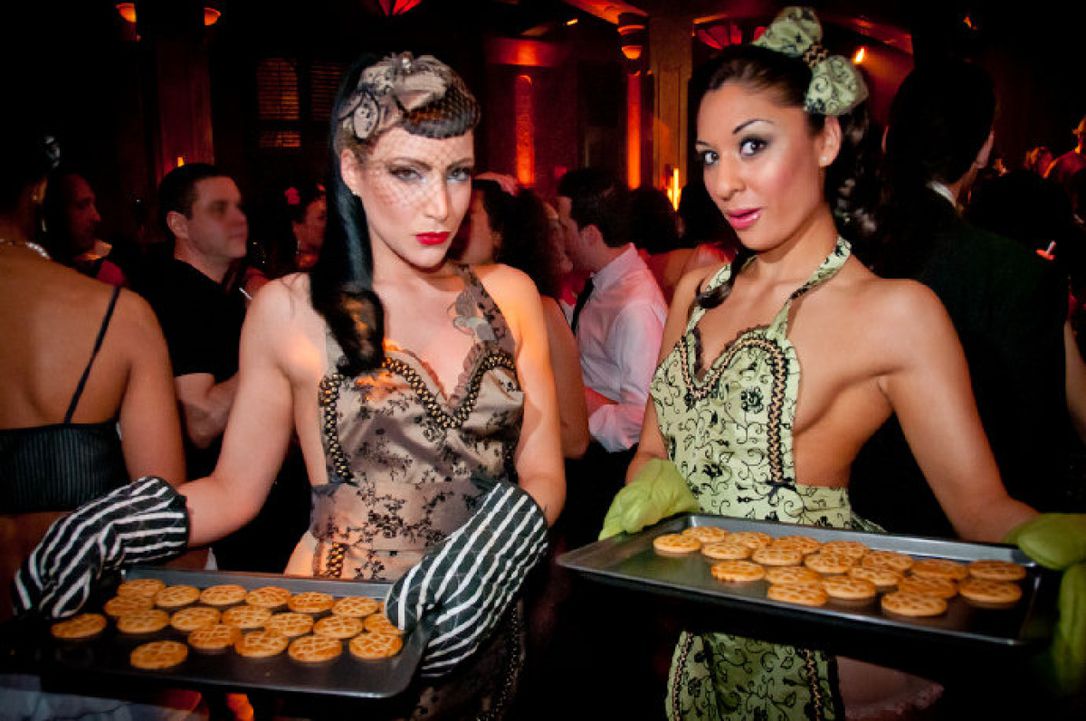 Montreal is no stranger to strip clubs and other havens of debauchery, enticing hockey players and affluent tourists alike. There are plenty of places to bump elbows with these local meatheads, but Wanda's is a cut above the rest.  This classy venue comes complete with erotic beds, private saloons, and a terrace with a beautiful street view.
4. Larry Flynt's Hustler Club in New York City, New York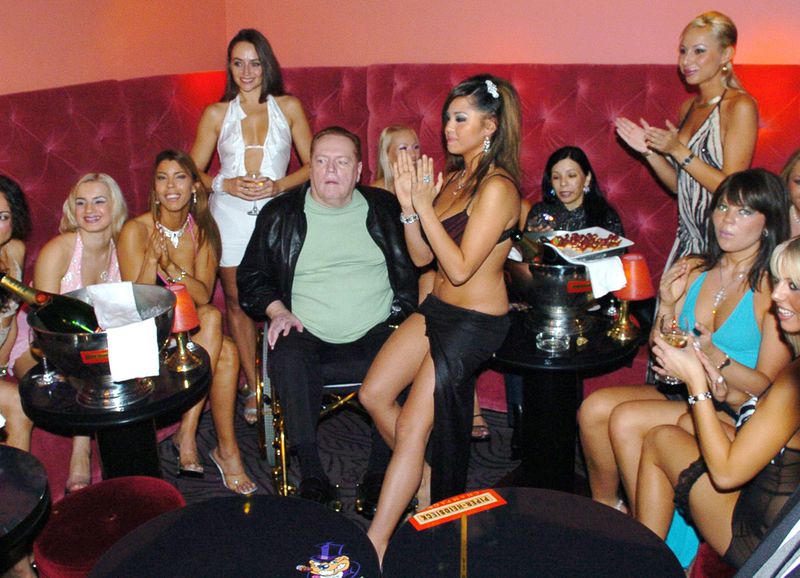 There may be Hustler Club locations all over the US, but the Manhattan spot is the place to be. Larry Flynt's Hustler Club is the largest gentlemen's cabaret in New York, featuring over one hundred exotic dancers each night.
This venue's high ceilings encourage dancers to display dazzling acrobatic feats. But there's more to the Hustler Club than its silver poles. Light one up in this renowned strip club's rooftop cigar lounge or indulge in one of the private luxury champagne suites for an elite club experience.
Likewise, this place has some of the hottest webcam strippers in the world.
These are not the sort of girls that are working over at Chaturbate.com either!
3. 4 Play Gentlemen's Club, Los Angeles, California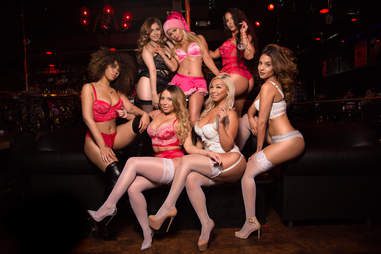 Do you want to party like a star? Enjoy a full Hollywood experience at 4 Play Gentlemen's Club located in Los Angeles itself. Don't get too starstruck if you see one of your favorite musicians or actors enjoying the show! Playmates, television actresses, and models alike grace 4 Play's stage, making this star-studded venue one of the best strip clubs in the world. I cannot say even begin to say how much much I had at this place' certainly belongs on any list of the best Los Angeles Strip Clubs.
2. Le Crazy Horse in Paris, France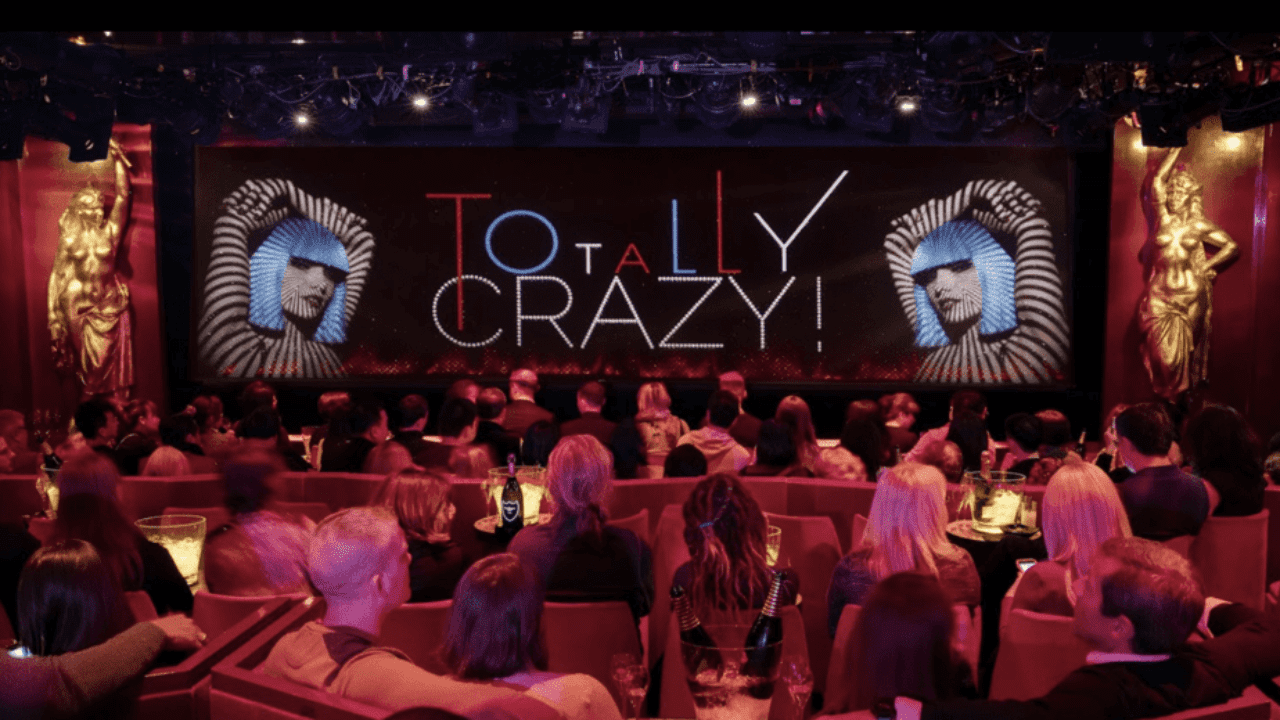 Live out your Moulin Rouge fantasies at Le Crazy Horse. Located in the City of Lights itself, Le Crazy Horse is a classic cabaret that captures the pinnacle of Parisian nightlife. Here you can witness the female forms in various states of undress, bathing, gyrating, or dancing in step as one in choreographed routines in a hypnotic laser light show.
This legendary French club has played host to some of the most iconic women on the planet, including guest stars Dita Von Teese and Pamela Anderson. Le Crazy Horse also has a sister location in Las Vegas that assumes an even naughtier ambiance.
1. Night Flight in Moscow, Russia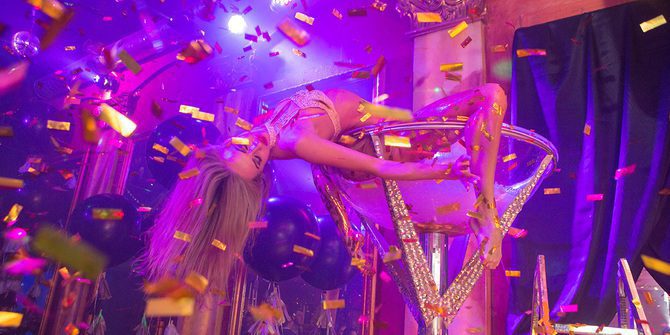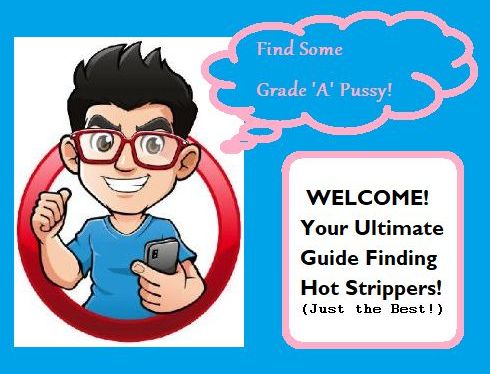 This club's motto is "Night Flight: Do it Tonight." This Swedish-run establishment is full of bombshell blondes with legs for days. The venue is a restaurant, cigar lounge, and strip club all rolled into one, with a wild party-like atmosphere that will guarantee an unforgettable night.
Let's be honest. Depending on the venue, strip clubs can range from trashy to classy. It's easy to throw on your joggers and grab a beer at the local strip-joint.
Let's be honest though, you're not going to run into any of the best online strippers even at these top-notch titty bars. Likewise, unless your pockets are lined you won't have that much interaction. If you are trying to see sexy strippers on the cheap or at no cost then read up on free strip clubs.
There are hundreds of them out there, after all, with $6 wings, cheap drinks, and neighborhood hotties. But if you're aiming for class and love to travel, why not experience the creme de la creme?
Elevate your boys' night out by visiting any of these incredible locations and see the most beautiful ladies at the best strip clubs the world has to offer.
If you can't travel to any of these elite gentlemen's clubs then check out our list of the most exceptional online strip clubs. From a VIP stripper experience at LiveJasmin.com, to some raunchy girl next door strippers action on ImLive.com, we Sam has some naughty and safe solutions!
These days, we are all doing less traveling and it really is not necessary or even beneficial if you are just wanting to find local strippers. Keep in mind millions of strippers displaced during covid-19 started doing online strip shows and virtual strip clubs are now everywhere!