A night at the strip club can be a ton of fun. There's food. There's booze. But more importantly, there are boobs. Lots of boobs actually. So, recently I was heading for a boys night at Sany Diego titty bars and I had a friend get overly drunk, touch one of the strippers, and got kicked out.
I REALLY wish he would have read this advice first.
For novice strip-club goers, proper strip club etiquette can be a little tricky to navigate, but it's absolutely essential to keeping your night on the town classy and enjoyable. So with no further adieu, here's how to enjoy a strip club without getting kicked out of one: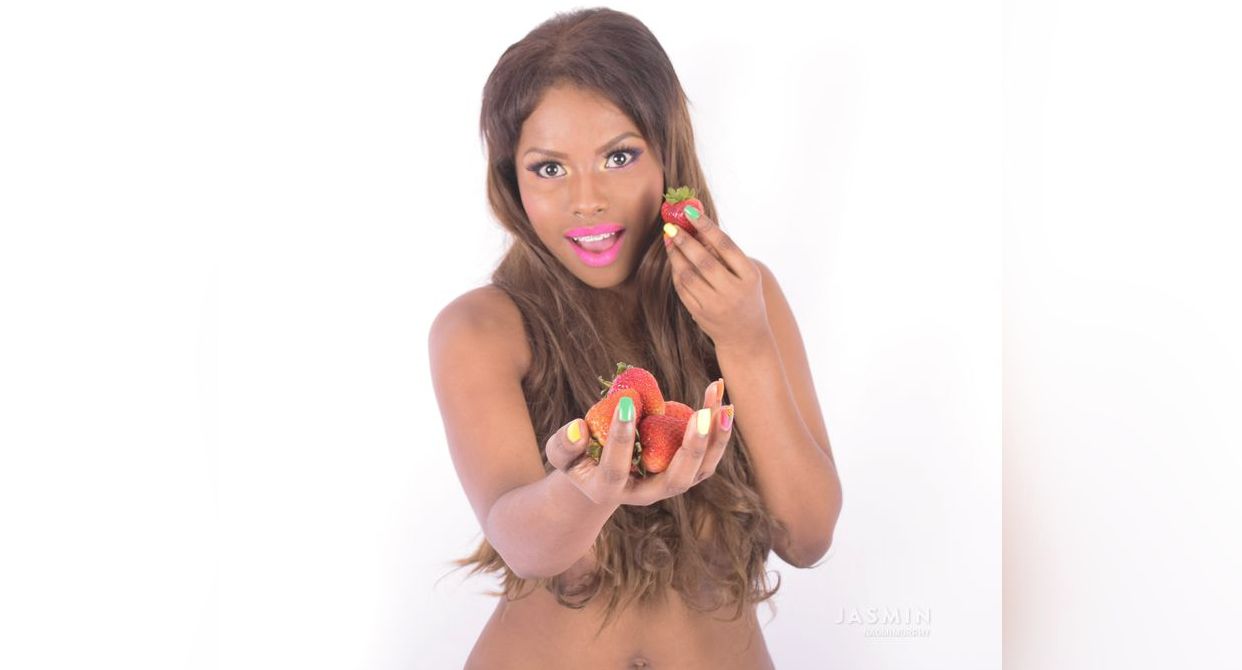 Step One: Clean up nice.
You'd think this is a no-brainer, but plenty of strippers say otherwise. Start your night out right with a shower, deodorant, a comfortable, but still presentable outfit, and a well-brushed set of teeth. Keep gum or mints on you to enjoy between food and drinks. If you play your cards (or cash, in this case) right, you'll be up and close and personal with one or more of the dancers at some point during the night, so ditch the beer breath and the B.O.
Step Two: Bring Cash. Lots of it.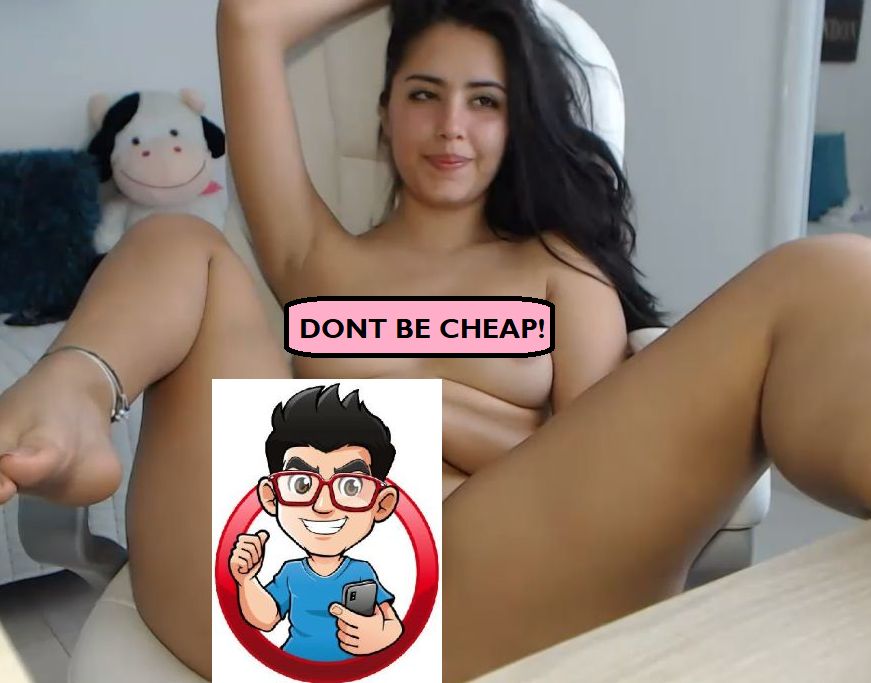 Before even getting into the club, you'll probably have to pull your wallet out for the cover charge.
Don't get caught off guard!
Between the cover charge, food and drinks, tips for the bartender and the performers, and buying lap dances, being at a strip club is expensive.
Be prepared. There's nothing strippers hate more than a customer who lurks at the edge of the stage and never tips. Don't be that guy. If you want a lap dance or a VIP experience, get familiar with the rates for these services.
No matter how high a club's rates are for dances, extras, or the VIP lounge, never question or argue with them.
Remember you can always just dip out and see stunning gorgeous strippers via top online strip clubs from home too!
Heck, internet strippers are killing it and that genre has been around so long there is now a new era of legendary online strippers!
Arguing or trying to haggle with dancers gives off the impression that you don't respect what they do and you're too broke to be there. If you find their rates to be too high, just respectfully decline and come back when you can afford it.
Step Three: You can't pay rent in drinks.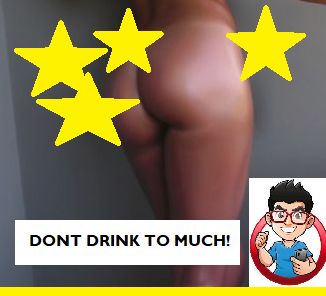 Unfortunately, we have not reached an effective bartering system in today's economy that allows strippers to pay for their rent, utilities, groceries, and other expenses in drinks. Until then, just use cash to tip or pay for dances.
If you don't have the funds instead check out free strip clubs.
Step Four: Look, don't touch.
It may be tempting to reach out and smack a dancer's ass while it's shaking or try to cop a feel during an intimate lap dance. Don't. These ladies may be giving you a sexual performance, but that doesn't mean there aren't boundaries in place that you should be aware of. Keep your hands to yourself at all times.
If you're having trouble with this during a lap dance, lean back and put your hands behind your head. There may be some dancers that are okay with light touching or sitting on your lap, but you should always ask for consent before engaging with them to make sure.
Touching a stripper inappropriately is a surefire way to get kicked out of the club, or in the face with a six-inch Pleaser heel.
Instead, save the propositions for online strippers at Streamate.com. You are not going to get into any trouble that way!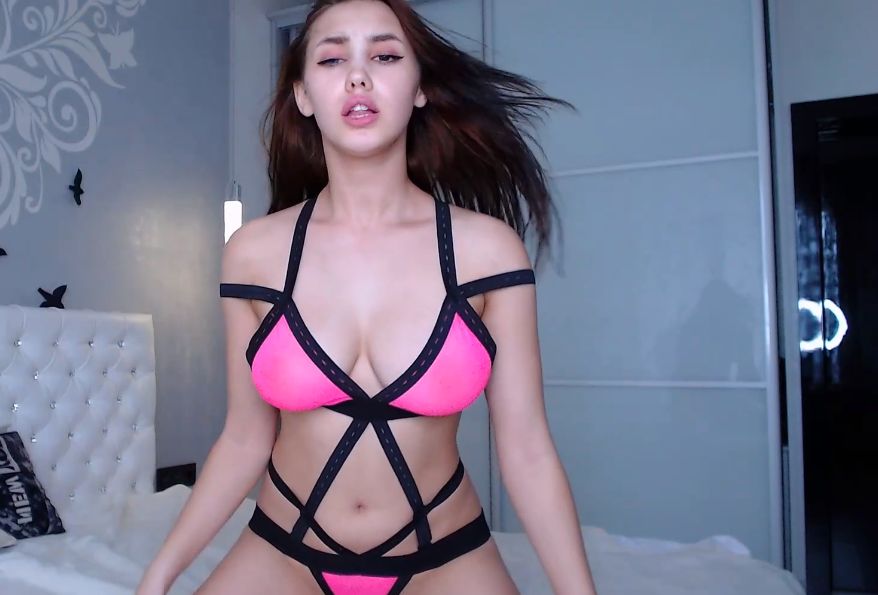 Step Five: What happens at the club stays at the club.
Strippers are fun to be around! They're sexy, talented, love to party, and they're probably great conversationalists too.
That being said, they're not your future girlfriends. Don't "try to get to know them better" outside the club. If you have a favorite stripper, show them your support by spoiling them at the club instead!
They'll appreciate it much more, trust me.
In the end, club etiquette essentially boils down to one key principle: treat strippers like you'd want to be treated.
After all, you wouldn't want a smelly man harassing you for your phone number and haggling with drinks to avoid paying his invoice at your job, right?
Have you ever been curious about the best strip clubs in the world? We have a powerhouse list of the nicest gentlemen's clubs too so check that out as well as our reviews of online strip clubs.
For you chubby chasers who love the BBW form, you may be interested to learn more about BBW strip clubs. Yes, they exist!