Today we are cracking the BBW strip clubs scene. Step aside, skinny–the body positive movement is taking over!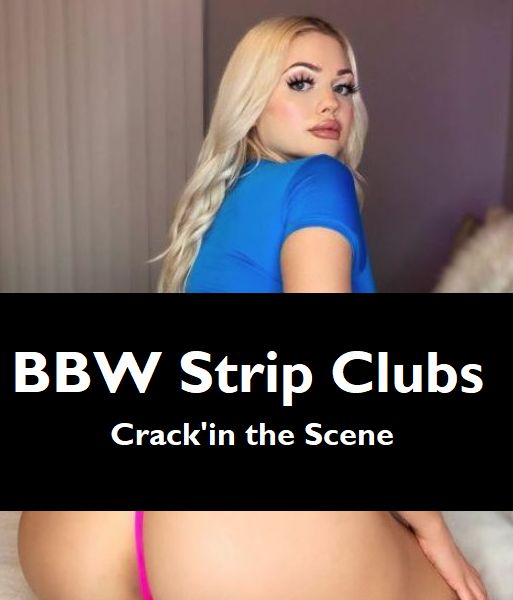 From models to pop stars to strippers, body positivity has women all over the globe embracing their natural curves. Slenderness has a long, storied history in the beauty industry, causing women to go to extreme lengths over the years to achieve the perfect waist-to-hip ratio. Women have tried everything from corsets to cardio to keto to whittle our waists down to size.
More and more women though are discovering just how many men prefer BBW women. The same is true in adult entertainment.
In particular, though it is interesting how few BBW strip clubs exist. With that said we set out to find these plus size nude clubs.
The beauty industry and the adult entertainment industry love to promote bodies that fit the mold, but the majority of American women…don't. An average American woman's dress size is between 16 to 18, while the average dress size for your typical US fashion model is a size 4.
This gross misrepresentation of what a woman's body should look like has been indisputably linked to serious mental health issues like body dysphoria and eating disorders among women, and it has to stop.
The 5 Best BBW Strip Clubs
Fortunately, customers are now holding more companies accountable for diverse representation.
Even Victoria's Secret, a lingerie brand that's been notoriously fat-phobic, finally buckled and included more plus-sized models in recent ad campaigns after witnessing Fenty x Savage's staggering success.
But there's still a lot more progress to be made before body-positivity truly takes hold. Many strip clubs still turn away hopeful dancers they consider to be overweight and even encourage their staff to lose weight, but fortunately, there are more and more BBW nude clubs out there that are putting a stop to body shaming and hate.
Nowadays, BBWs (big-boned women or big, beautiful women, depending on who you ask) are taking the stage in all-inclusive clubs and even plus size exclusive venues.
Here are just a few plus-size friendly strip clubs you can find right here in the US:
1. Secrets Cabaret in Houston, TX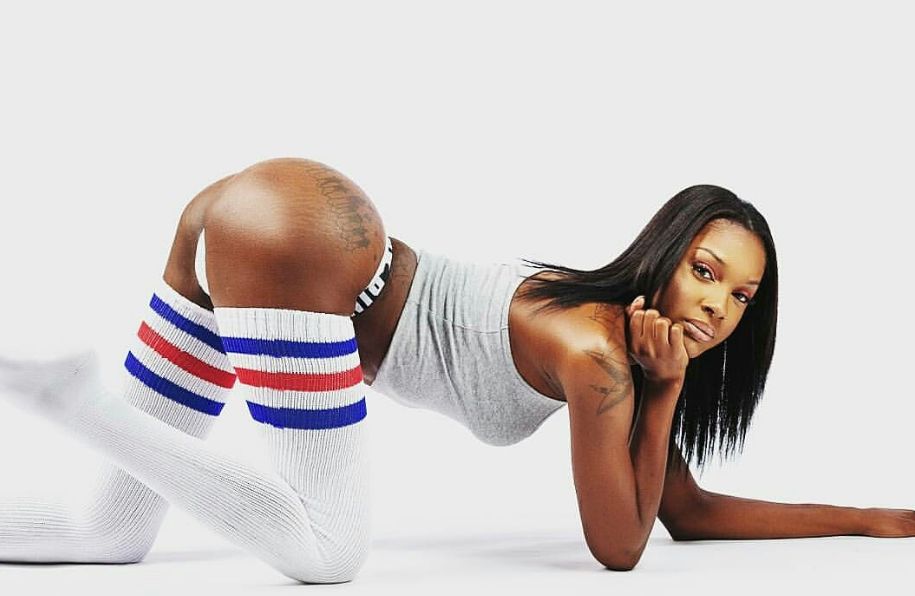 Located in Houston, Texas, Secrets Cabaret welcomes performers of all shapes and sizes. This all-inclusive club hosts BBW nights on Tuesdays and Saturdays. Houston strip clubs are notorious for having big booty strippers too!
2. Thick Thursdays BBW Lounge in Miami, FL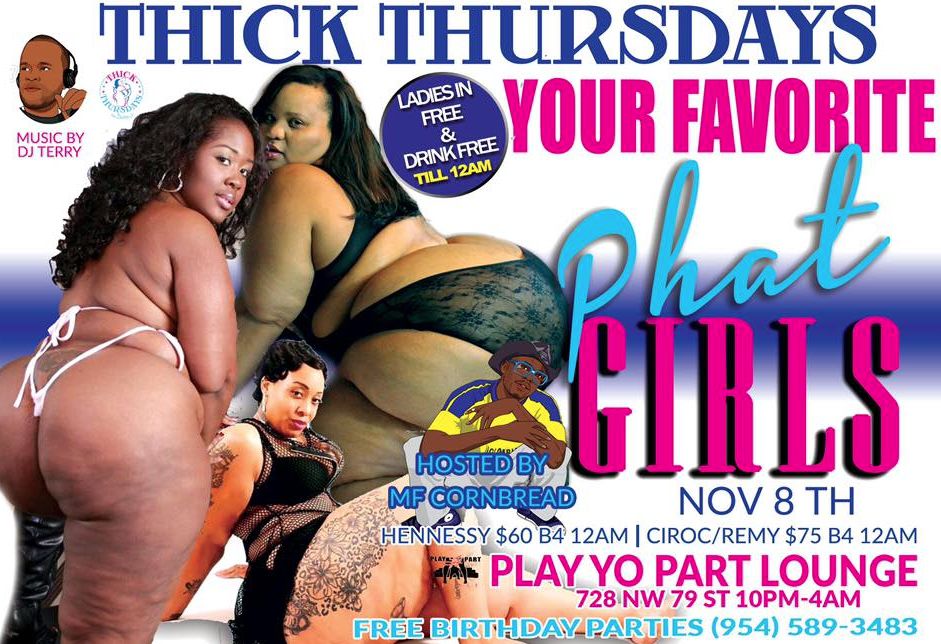 Thick Thursdays isn't a brick and mortar establishment, but rather a touring organization encouraging body positivity. You can find this BBW-exclusive group turning up in a couple of different hosting venues, like Nomi Bar & Grill and The Villa Bar & Lounge.
3. Cheetahs in Los Angeles, CA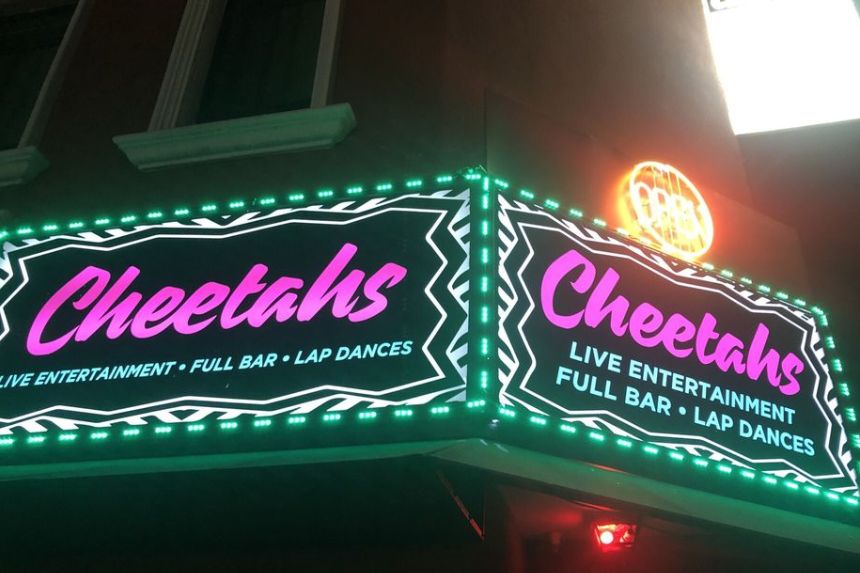 Cheetahs' staff and the clientele is mostly geared towards mainstream beauty standards but keep on the lookout for exclusive BBW events. I guess we are not surprised to see that the best Los Angeles strip clubs included a BBW strip club!
4. Larry Flynt's Hustler Club in Las Vegas, NV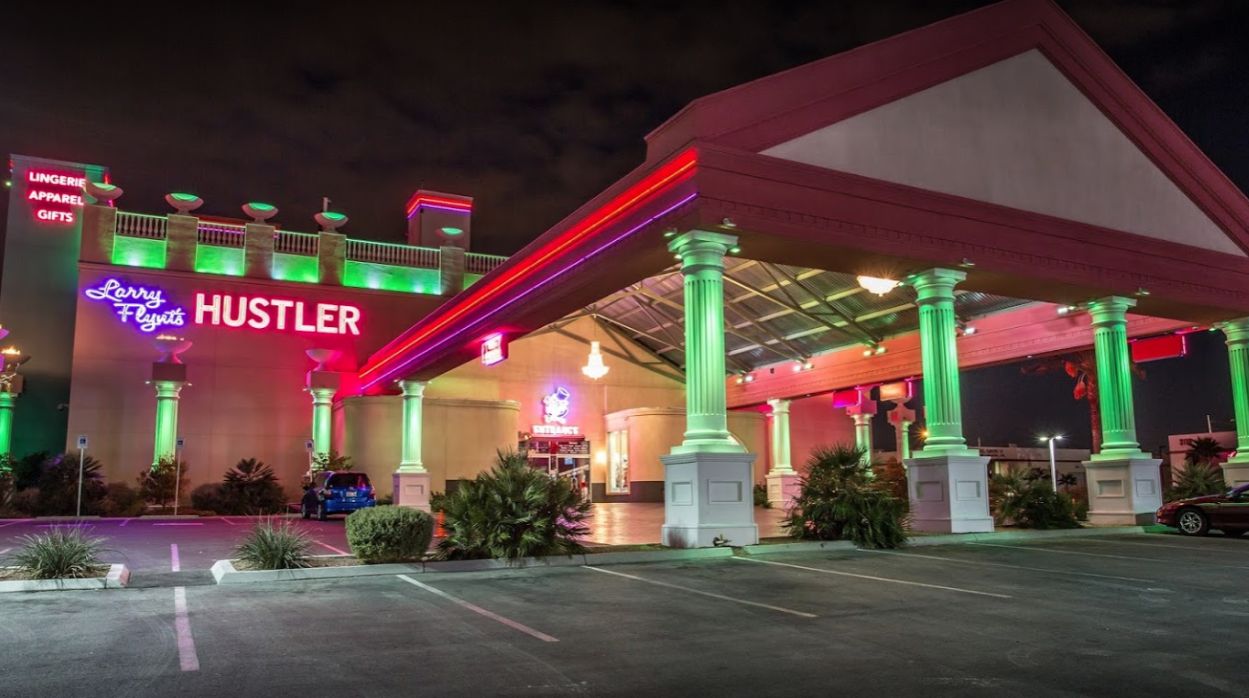 Like Cheetahs, Larry Flynt's Hustler Club is not exclusively dedicated to BBWs but celebrates these niche dancers through special parties.
5. Your Own Home via internet-based BBW stripping websites!
Perhaps you are wondering where you are just going to find a BBW stripper or if there are any BBW strip clubs near me. Chances are no based on the results of our research above you can see fixed location BBW nude clubs are rare.
The great news is plus size strip clubs are abundant online. Thus you can have BBW stripteases take place in your living room using top online strip clubs. The costs are lower than BBW titty bars and the selection of BBW strippers is far superior as well.
The Alternative for Watching BBW Strippers
Did you know that one of the very best places to watch a BBW striptease is in your own home?
As you can see, BBW-exclusive strip clubs can be few and far between. Even today, the large majority of adult entertainment venues still cling to archaic beauty standards, insisting that plus-sized women are a niche rather than a norm. That's why most big and beautiful performers are taking to the Internet to strut their stuff.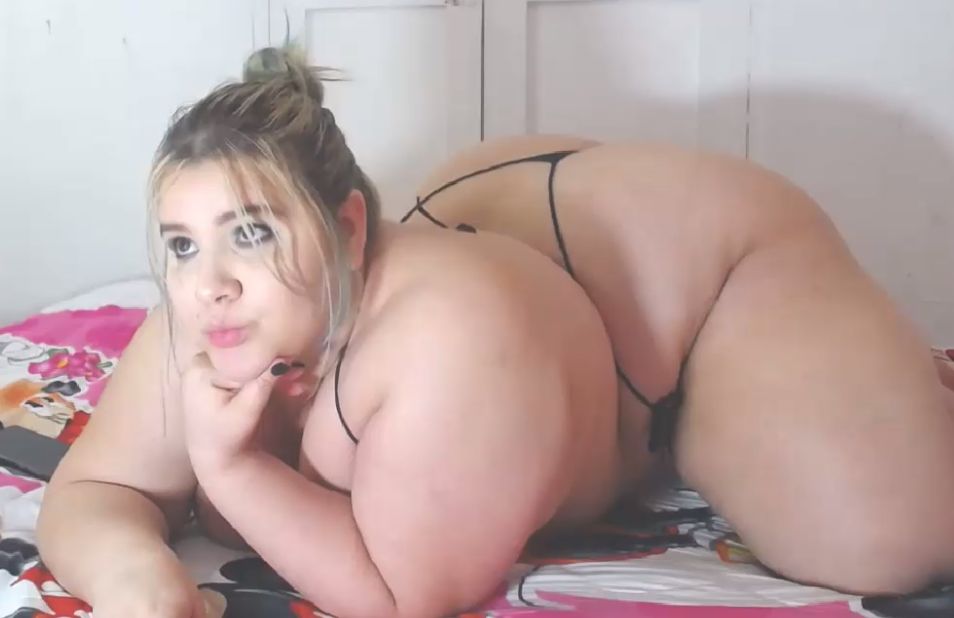 BigAssLive.com is one of the largest plus-sized friendly cam sites on the net, hosting over 2,000 online mostly bbw strippers every day.
BigAssLive is all-inclusive, so you can chat with hotties of all shapes and sizes, no matter what your preferences may be.
There are hundreds of plush BBWs online that you can chat with if you log on right now.
The average American woman, by traditional beauty standards, is plus-sized but is constantly being told by the media and the fashion industry that their bodies aren't beautiful and sexy.
However, with more strip clubs celebrating BBW beauty, the adult entertainment industry can boost their confidence and change the world, one dance at a time.
To be totally honest though, I have found that big ass live strippers site as well as streamate.com to be the best places to watch sexy BBW strippers. Learn more in the streamate review.
That said there for men who prefer thick BBW strippers the best place to look is online.
You may be pleasantly surprised at how evolved the BBW strippers scene really is!