Okay, what's the real buzz about RubMaps?! RubMaps is a happy-ending massage site that offers a directory of massage parlors and provides reviews and ratings for them. Learn more about this massage parlors site in our RubMaps review.
Before diving deep into the topic, let's appreciate the supremacy of the Internet as it has opened up numerous avenues for entertainment, especially for young jerks. One of the most notable benefits has been the ease of finding the best strip clubs online.
To the latest, this digital world has provided access to massage parlors through websites such as RubMaps. Everyone loves getting massages, don't we? But, the real catch is knowing which massage parlor offers a happy ending. Don't know what it means? You're too pure to read this, LOL!
A happy ending is nothing but a hand job you get in the end along with the sensual massage. RubMaps is all about these Asian massage parlors in the USA that offers happy ending.
Is RubMaps legit or safe? Stick with us throughout to know more about this massage parlor review site.
RubMaps Overview
I plunge right into this Asian massage parlors directory to uncover the hidden truths about this site. This particular platform is home to a vast directory of over 25,000 massage parlors across the United States, many of which have stunning masseuses who are eager to satisfy your desires.
It's no secret that those who visit RubMaps are seeking erotic massage services, including the popular "happy ending" massage, in which the masseuse is highly skilled at bringing the client to the height of ecstasy. Nevertheless, RubMaps falls short in this aspect due to a significant issue that became apparent to me as soon as I attempted to access the site.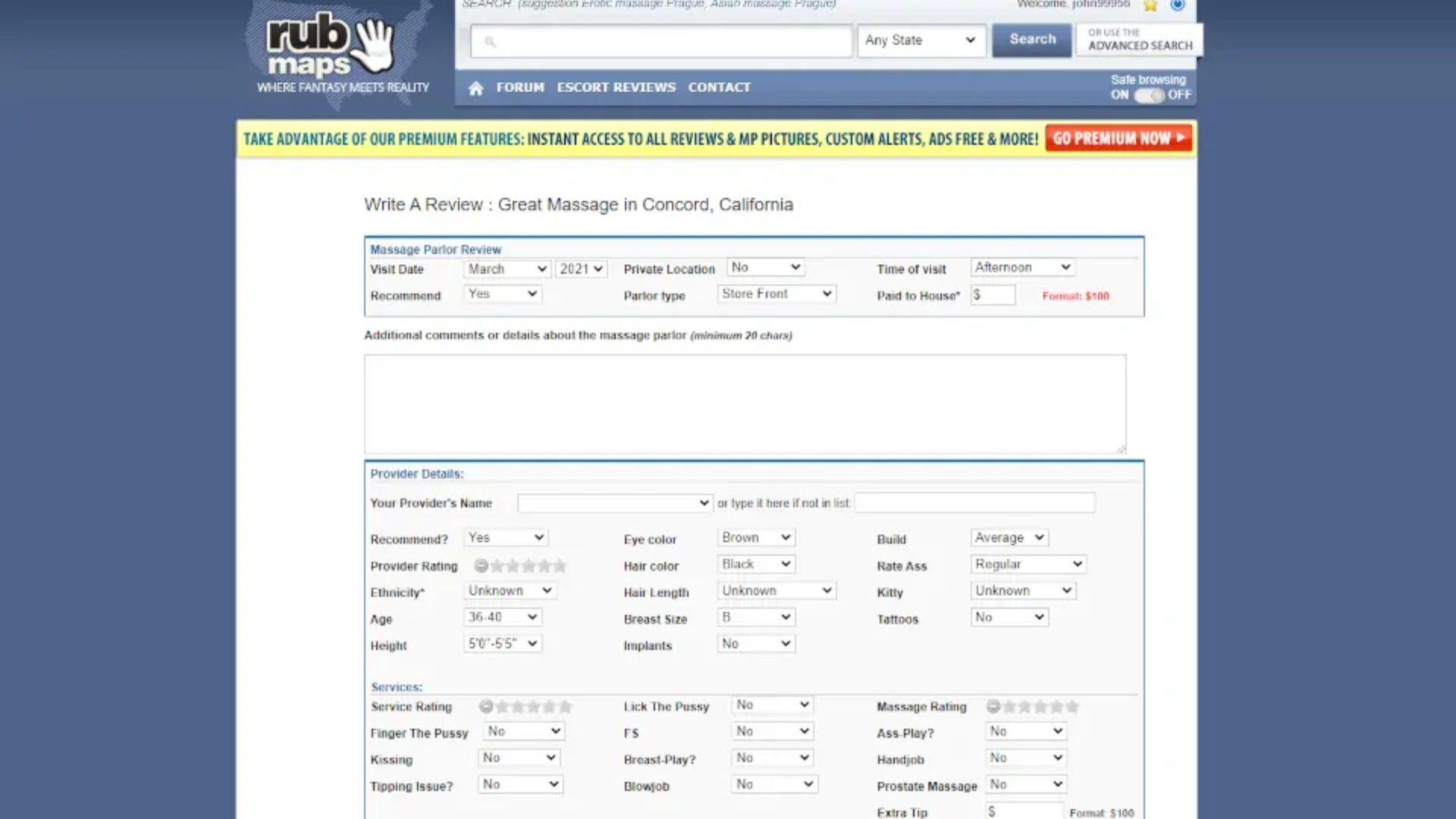 Upon arrival at the RubMaps website, a banner displays the message that the site has been in operation since 2010. However, due to the recent enactment of sex trafficking laws, the site must publicly claim that it does not condone payment for sexual services and does not work with sex workers.
While this may seem strange, it is likely a legal precaution taken by the site to avoid being implicated in human trafficking. In reality, the site does offer information on massage parlors that provide services such as Nuru massages and hand jobs.
I found the fact that RubMaps temporarily suspended operations for US users to be a major cause for concern. This message suggests that the site may be engaged in illegal activity and is shutting down as a result. It is totally absurd that the site isn't following as it specified in its terms and policies.
How Does RubMaps.com Work?
Keeping the other controversial things about the site aside, let's take a look at how RubMaps.com work.
Since its introduction, this website has greatly impacted the massage business. The process is simple and straightforward. All you need to do is create an account on their portal and search for the best massage parlors in your area where you can meet the hottest masseuses.
You can also use keywords to make your search more specific, such as "massage parlor with the hottest masseuse in Florida," or "RubMaps Chicago" or apply filters to find places that match your exact preferences.
Once you find a massage parlor that piques your interest, you can peruse the details to find contact information such as phone numbers or email addresses for booking an appointment.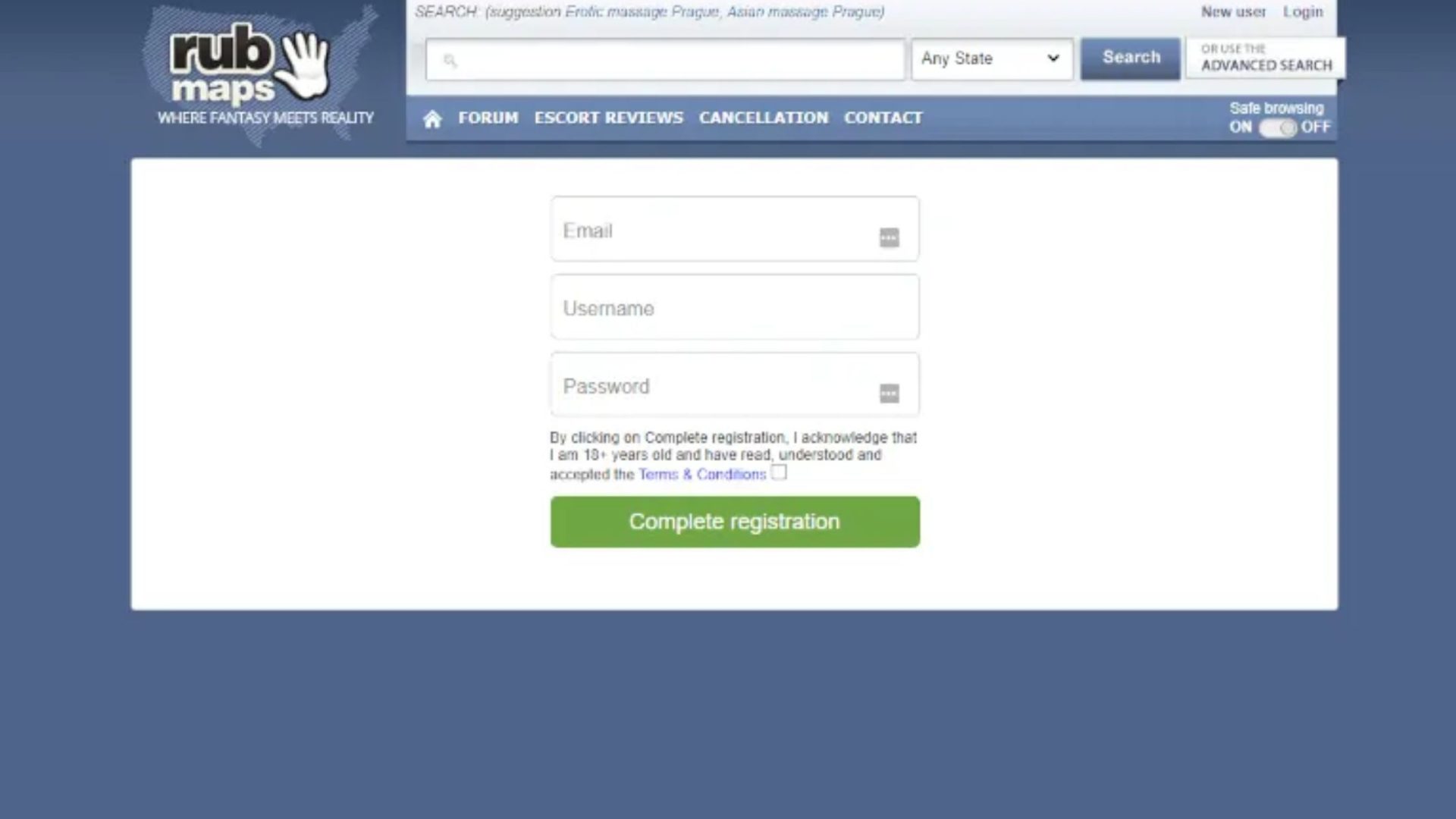 Additionally, each massage parlor has a section for customer reviews, allowing you to gauge whether or not the establishment is worth visiting. With RubMaps, it's a breeze to connect with the best massage parlors in your area.
RubMaps is predominantly used by men who are attracted to the site's beautiful female masseuses. The primary purpose of the website is not to facilitate member-to-member connections, but rather to connect users with massage parlors. However, you gotta be cautious about fake profiles, as the site is known to have a lot of fake profiles lurking.
For those new to the world of erotic massages, the site has multiple blogs to enlighten you on the vocabulary, reviews, and other details of a happy ending. The site is dedicated to helping beginners understand how things work when booking their first appointment, making it an easy and enjoyable experience.
Rub Maps Prices
If the idea of paying for access to reviews of erotic massage parlors doesn't faze you, then yes, RubMaps.com is all yours! The standard monthly membership fee is $19.95, but they also offer an annual membership for $149 if you pay with a debit card. To use prepaid cards or bitcoin, you'll have to pay even more.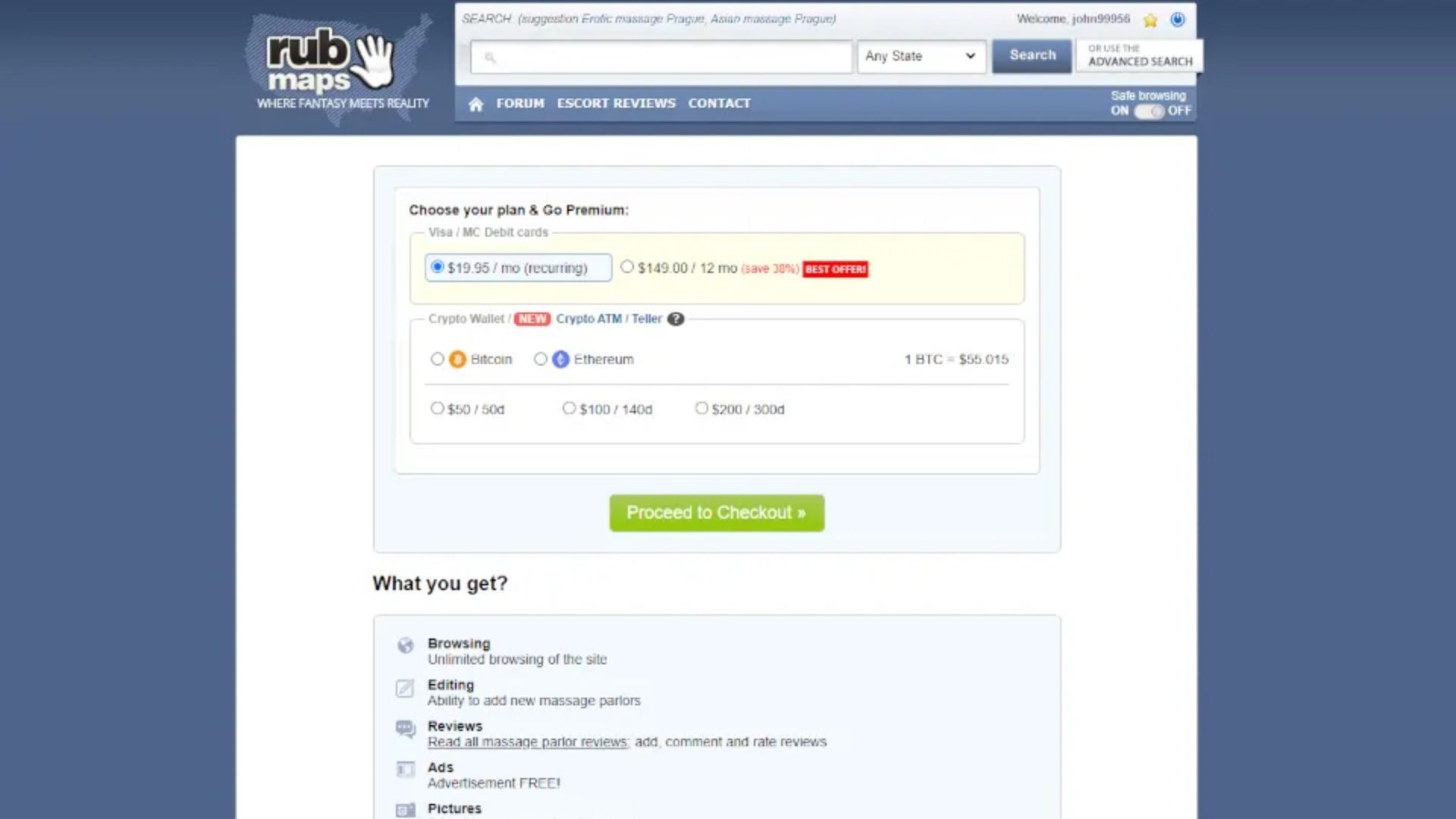 Keep in mind that as a paid member, you'll be on record as someone who has paid for sexual services. To be honest, it's totally worth spending half of what you're gonna spend at RubMaps on live interactive online strippers at Streamate.com or Livejasmin.com.
Final Verdict
Although the concept of having a directory of Asian massage parlors in the United States, that too of those offering a happy ending is highly appreciable, the way RubMaps goes about doing business by luring money is totally absurd!
In a nutshell, I would rather suggest you avoid such shady sites that aren't ethical in the way of doing business. Instead, it is very safe and affordable to bust your nut to the hottest strippers at online strip clubs.
Be it big butt strippers or blonde strippers that excite you, you can have full control over what you wanted to see. In fact, you can even have them perform as you desire for some mere tips. Again, that ain't gonna cost you even half of what RubMaps does.
All in all, RubMaps isn't worth your time or money!